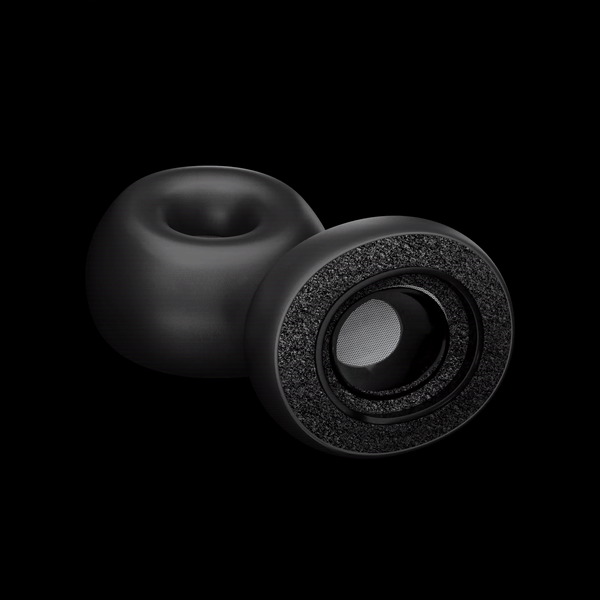 Our ear tips uses "Viscoelastic" polyurethane Foam that is noticeably more comfortable for your ears than regular Silicon Ear Tips, it is perfect for long usage and fits snug in your ears.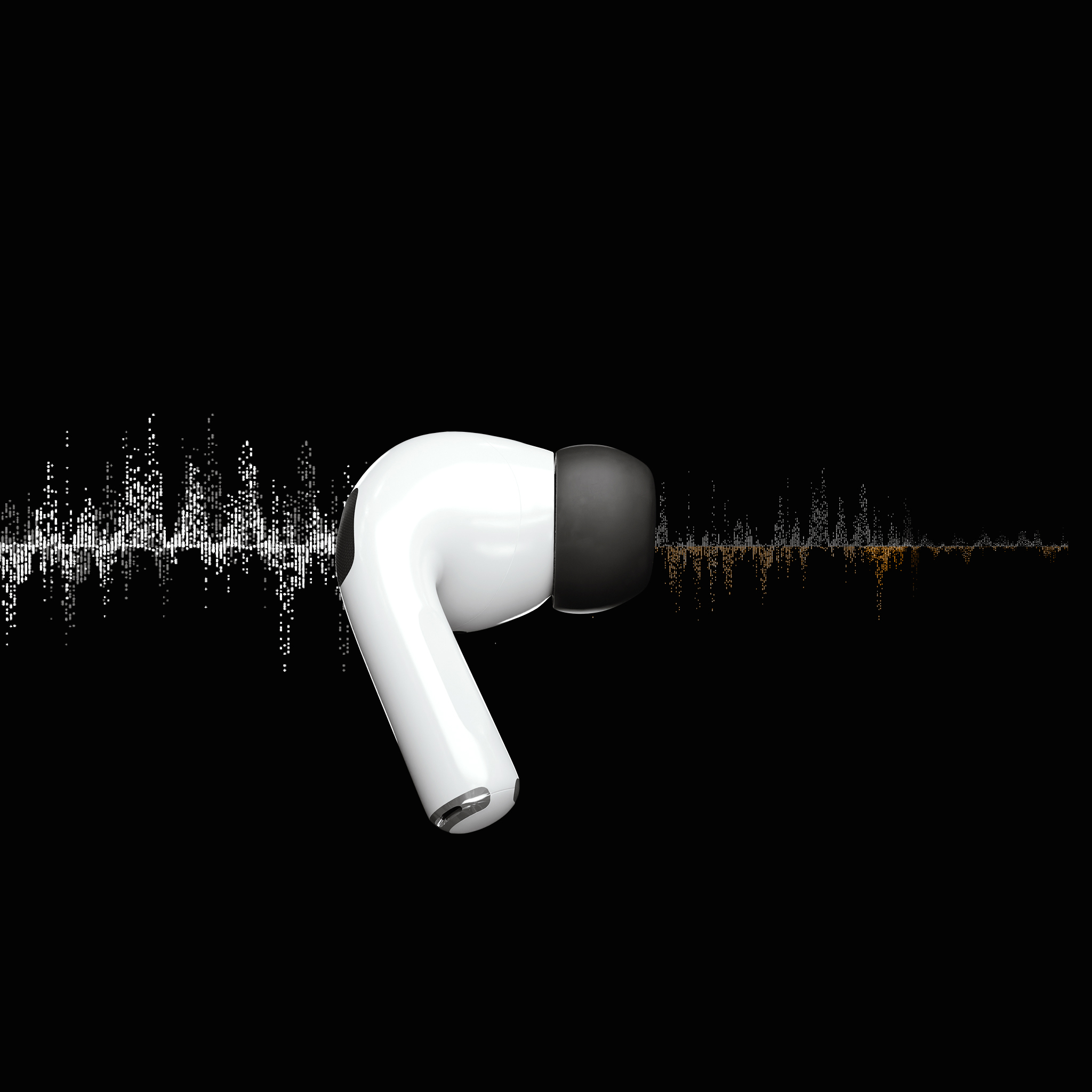 Better Noise Cancellation
Aurik's Memory Foam technology creates a premium seal in your ears, it also decreases a phenomenon called sound tunnelling creating a barrier between the outside world, it works with your AirPods Pro's in harmony improving noise cancellation.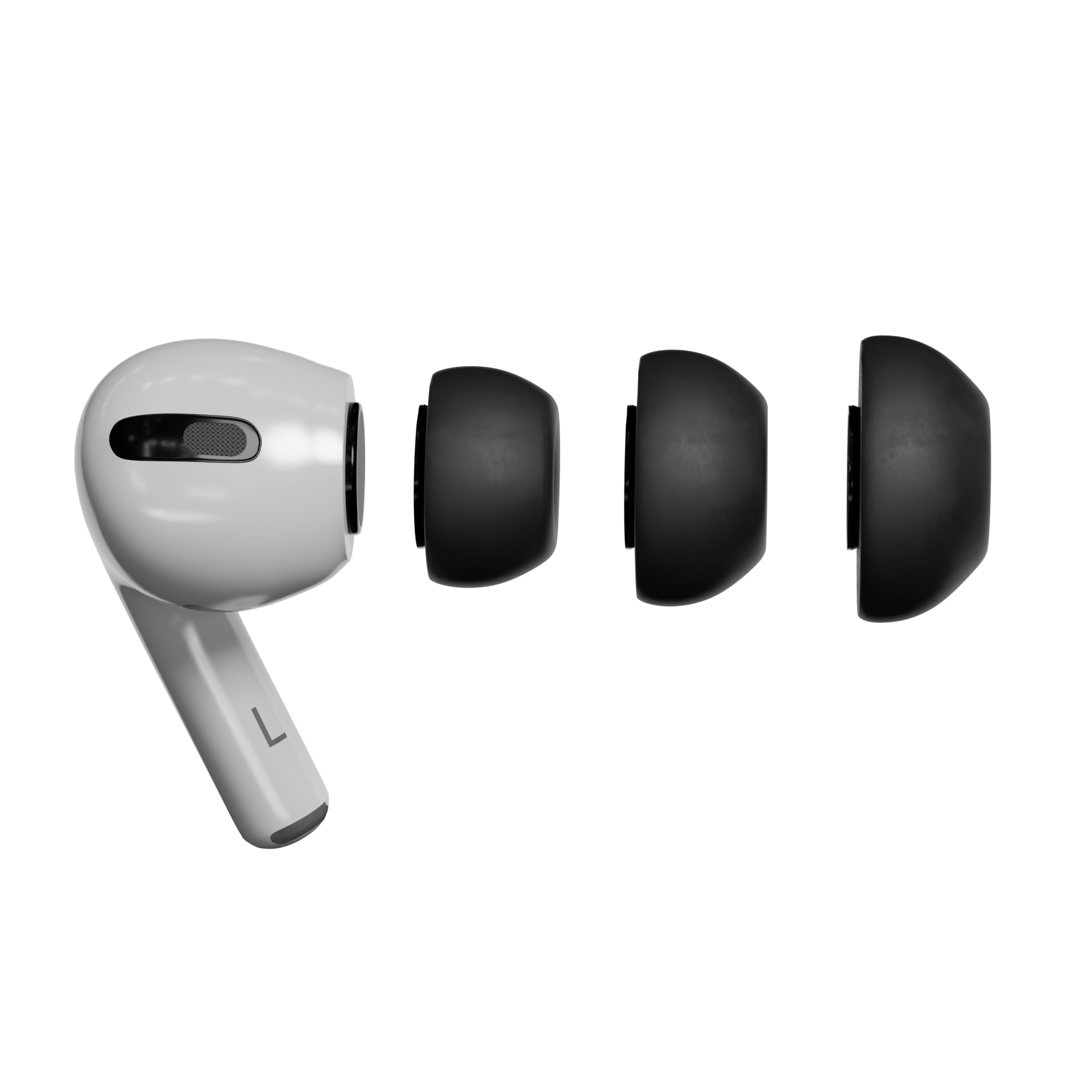 Our set come with standard sized earbuds, a pair of small, medium and large tips. Each size fits perfectly inside the We recommend trying out each size for a few days to see which fits your ears best.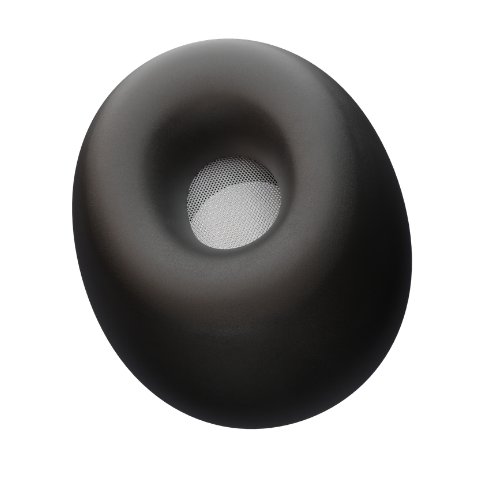 Our mesh technology ensures that dust, earwax and small particles won't go through and damage the Airpods Pros' Drivers.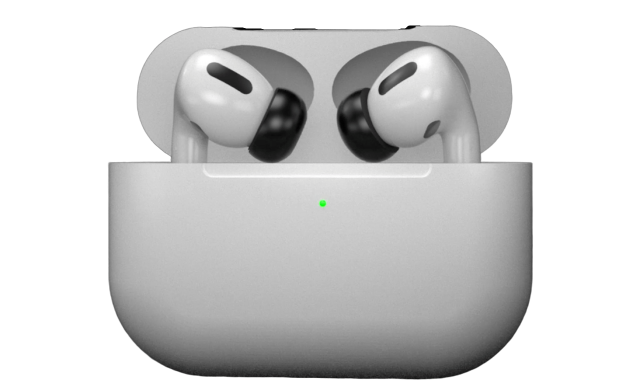 The dimensions of all our memory foam tips directly mimics the silicon ear-tips that come along with AirPods Pro.
Fits perfectly in AirPods Pro Case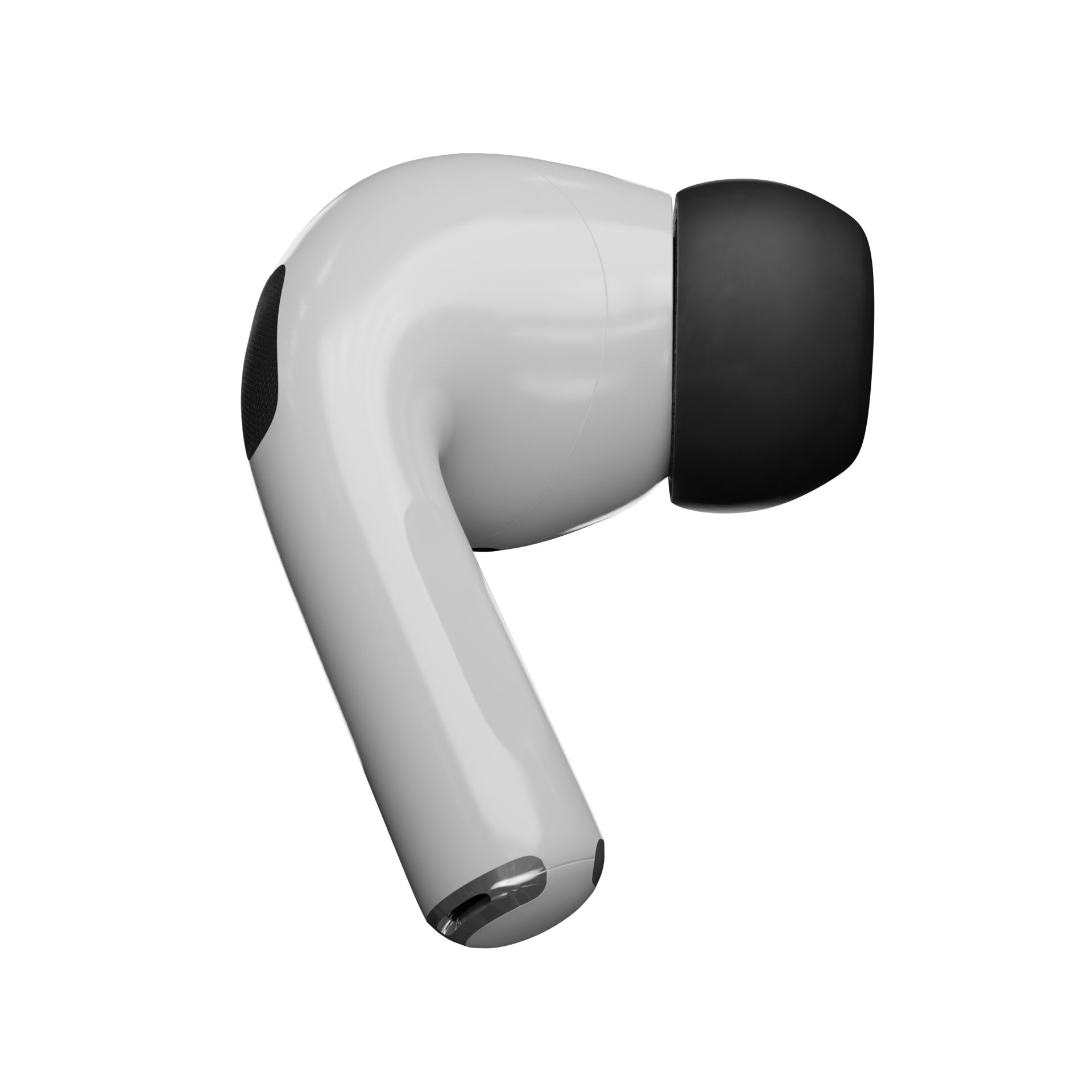 Many of memory foams form competitors use an added adapter between their ear-tips and AirPods Pro. Our ear tips uses a two grooves system to connect to your AirPods Pro similar to the stock silicon ear tips, so its easy to install and can fit inside the case.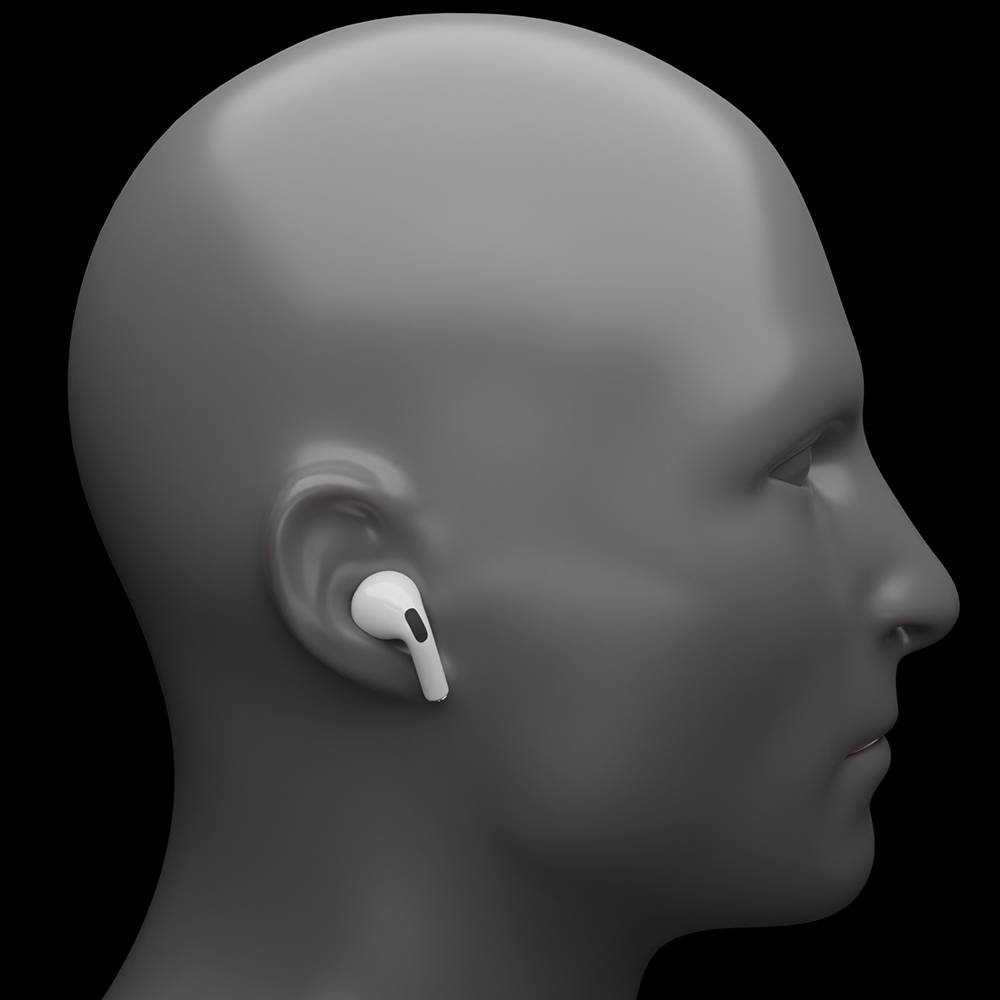 Our ear tips memory foam technology allows the tips to shrink and expand with ease. This helps as it can shrink as you put your AirPods Pros into your ears and slowly expand to form a proper seal in your ear canal.


WE RECOMMEND USING FOAMS FOR A FEW DAYS TO GET THE OPTIMUM FIT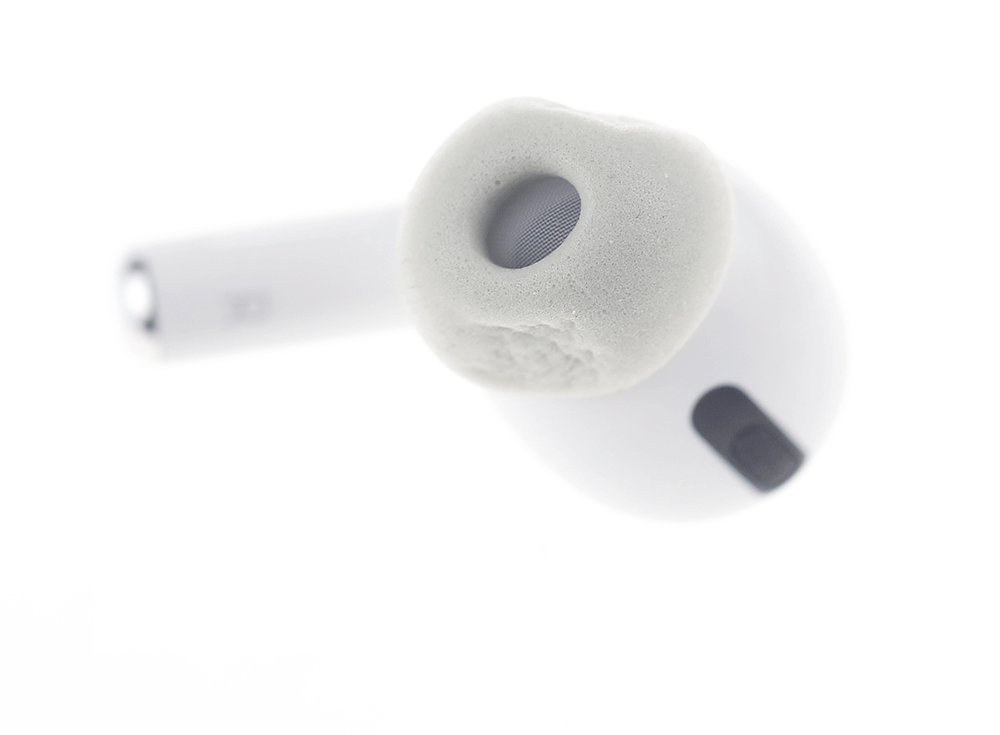 Memory Foam 'Slow Rebound'
The mesh material is easily malleable and can easily be shaped into any ear type, it allows our ear-tips to mold into your ear canal.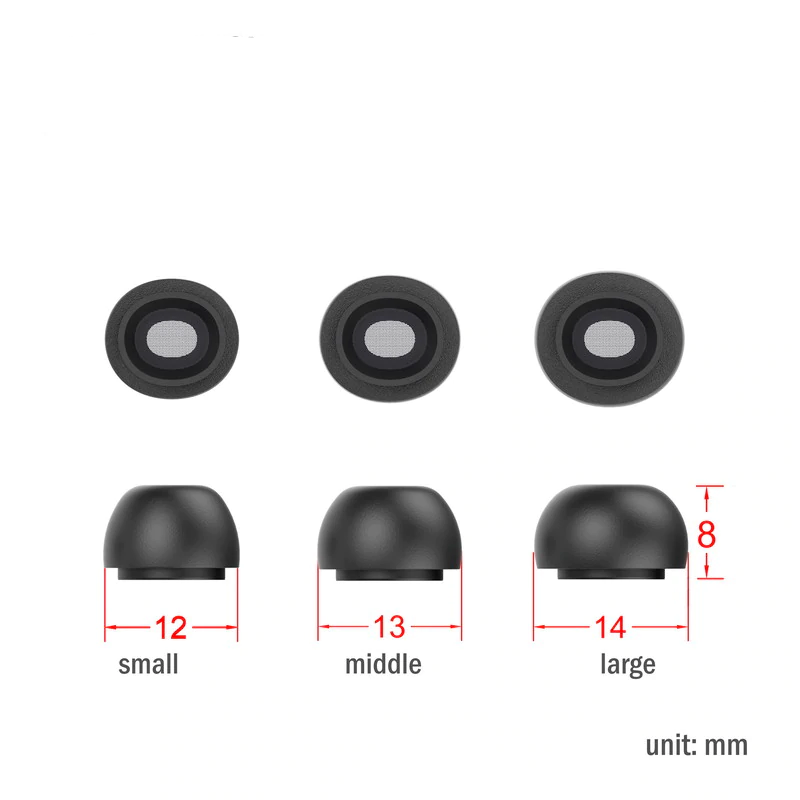 Each dimensions of the sets are carefully measured to match standard ear canal sizes, making sure no matter what your ear size is, our foam tips WILL fit you!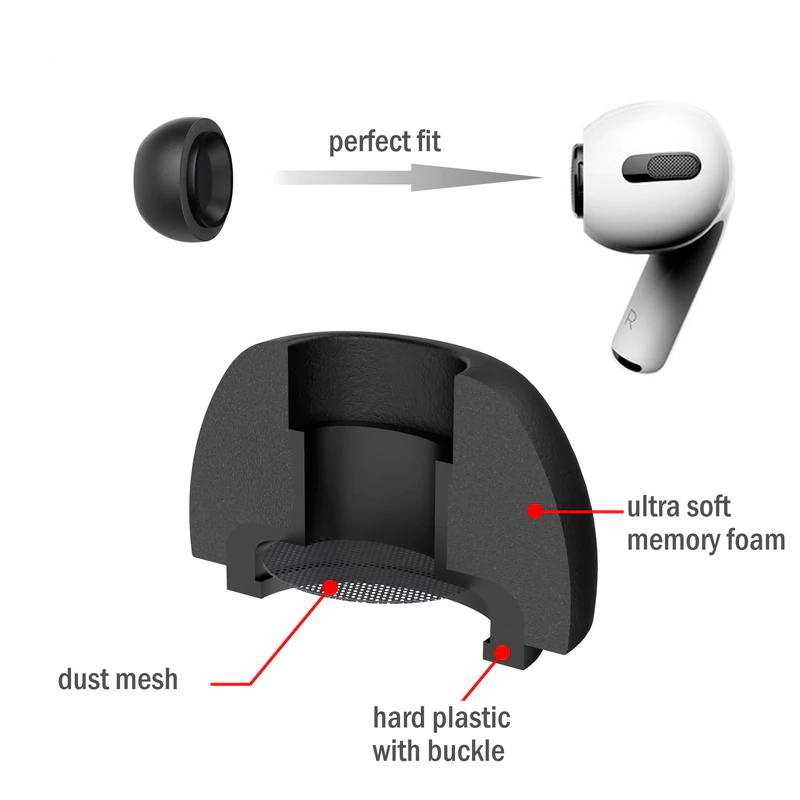 Our Memory Foam Ear-tips are designed for the AirPods Pro. It is not compatible with Gen 1 and Gen 2 AirPods.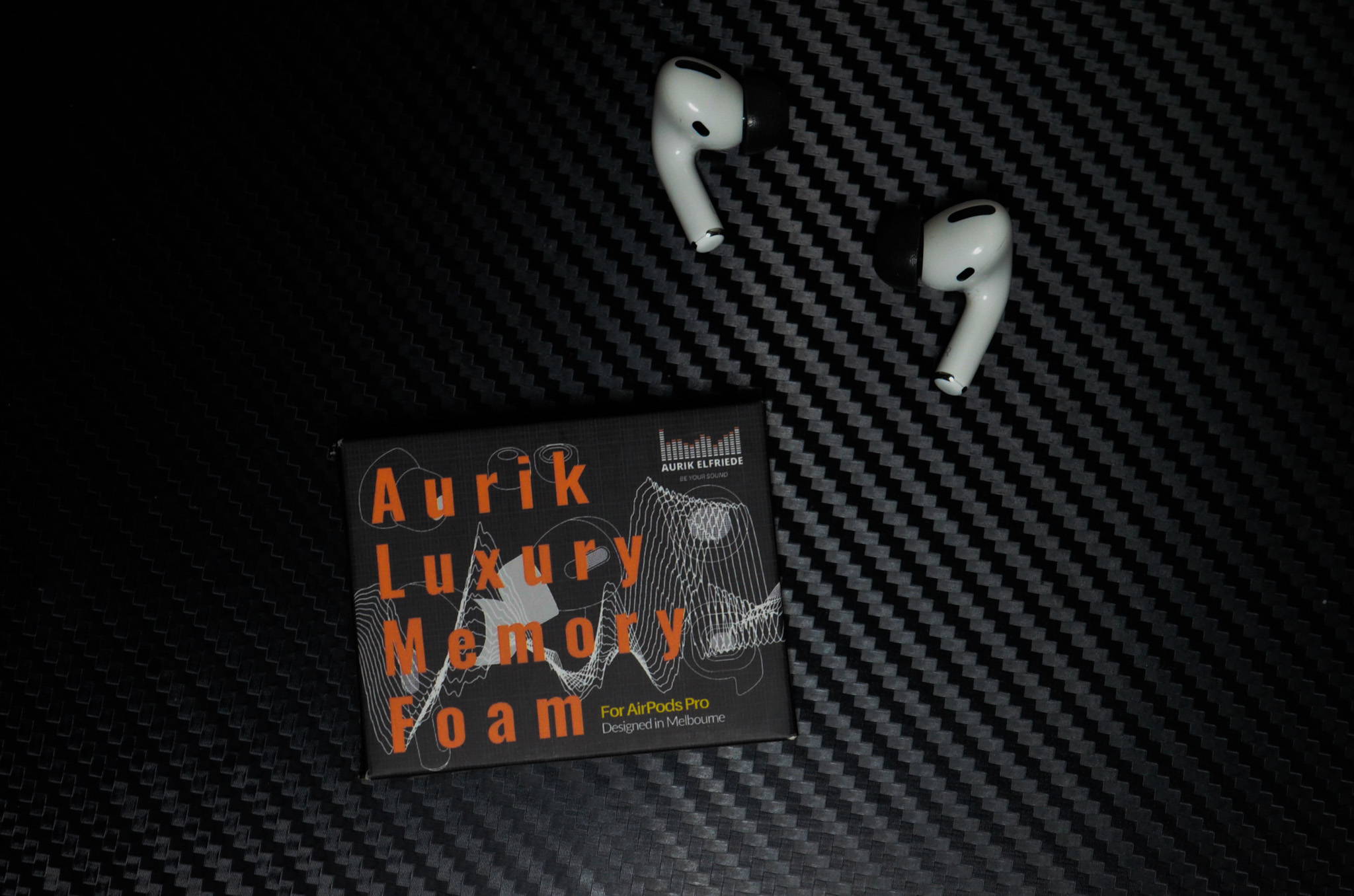 Many memory foam tips used by our competitors often use low quality re-used foam material which can irritate ears, our foam is sourced directly from our dedicated manufacturers that solely focuses on making headphone ear-tips with high quality materials.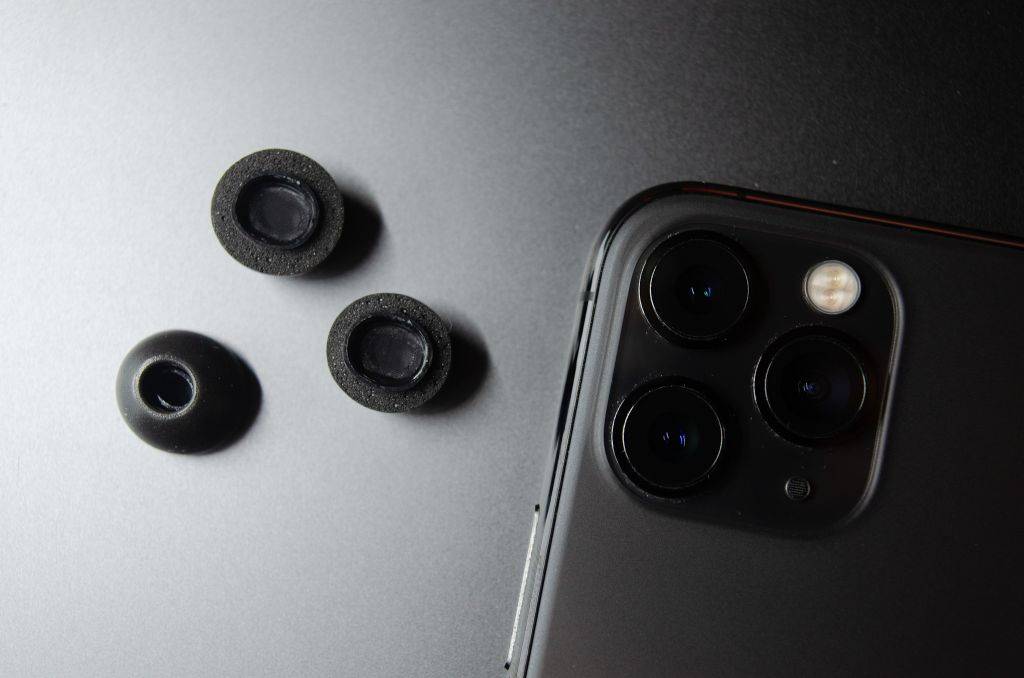 Cheap memory foam substitutes often do not include a mesh layer in between the ear tips which can allow gunk and small particles to go through the ear-tips, muffling and worsening sound quality.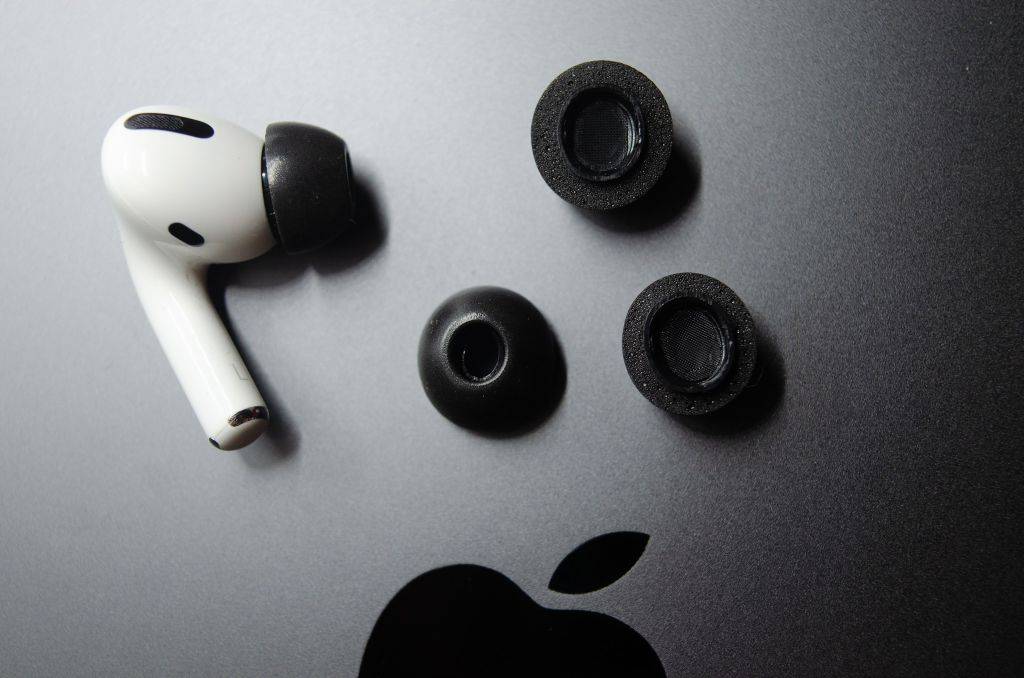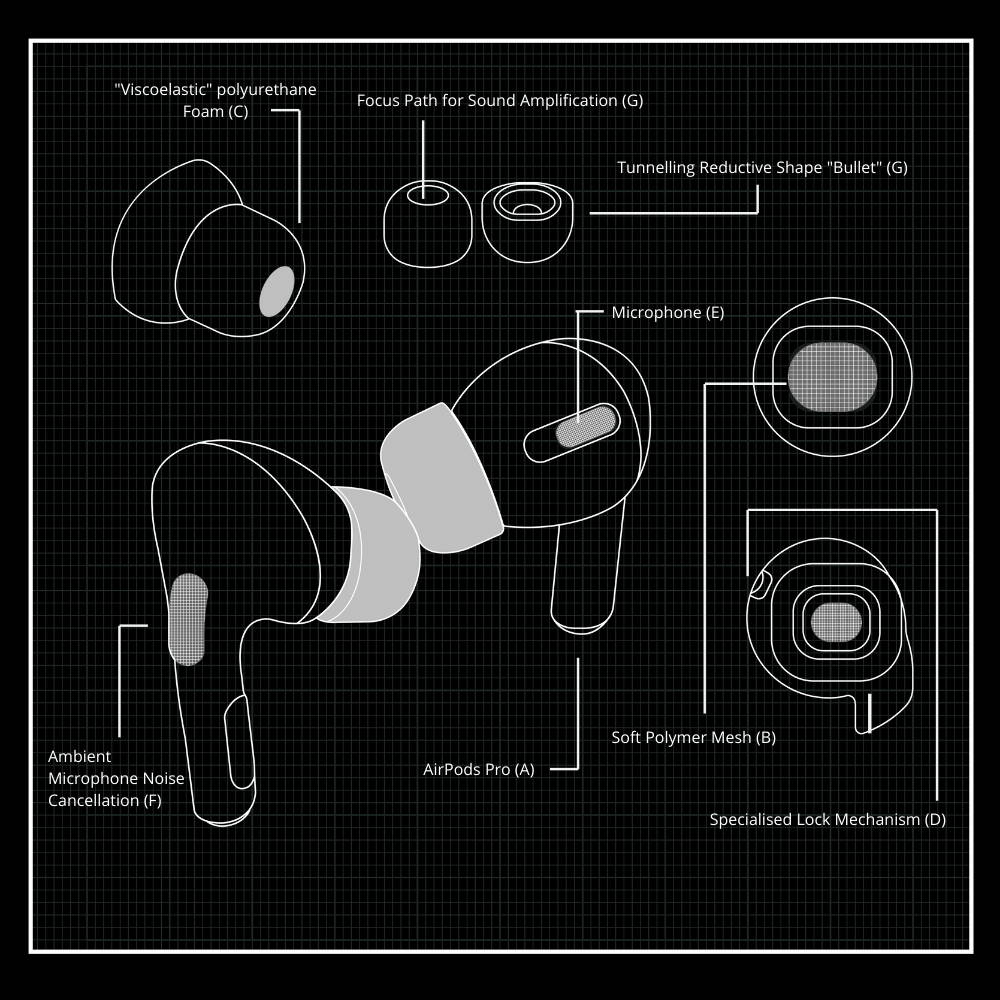 We focus on the quality and design of our product. Our hard working team is Melbourne, Australia are passionate about making sure our products live up to our customers' expectations.
+ Add to Get Free Expedited Shipping
3 x Pairs of Aurik Memory Foam Ear Tips
1 x Installation Instruction Manual
1 x Premium Storage Box
We recommend tracking your package through 17track.net and setting it to the appropriate carrier for your country.
AUSTRALIA

Parcel Post Standard Shipping
Estimated* Shipping Duration 5-7 Days after dispatch
USA, CANADA & MEXICO

4PX/UBI Flate Rate Shipping
Estimated* Shipping Duration 10-15 Days after dispatch
UK & NEW ZEALAND
Royal Mail / UBI Expedited Flat Rate Shipping
Estimated* Shipping Duration 5-10 Days after dispatch
EUROPE
4PX/UBI/POSTNL Shipping
Estimated* Shipping between 1-2 Weeks after dispatch depending on country.
SWEDEN & NORWAY - 1 Week After Dispatch
ASIA
Standard International Shipping
Estimated* Shipping Duration 2-3 Weeks after dispatch
WORLDWIDE
DHL Express Shipping
Estimated* Shipping Duration 4-8 Business Days After Dispatch
Provided shipping times are average times provided by our carrier and are subjected to change due to the affects of COVID-19 outbreak for each country.

HOW TO INSTALL MEMORY FOAM EAR TIPS
1. Hold the base of the silicon ear-tips and carefully wiggle and pull them away from your AirPods Pro. The ear-tips will easily snap off.
2. Grab your memory foam tips from the base and align the two inside grooves with the two tongues situated on each side of the AirPods Pro's drivers. Carefullly push the foams into the drivers, you will hear it snap into place.
3. Wait for 5 seconds for the foam to expand in your ears.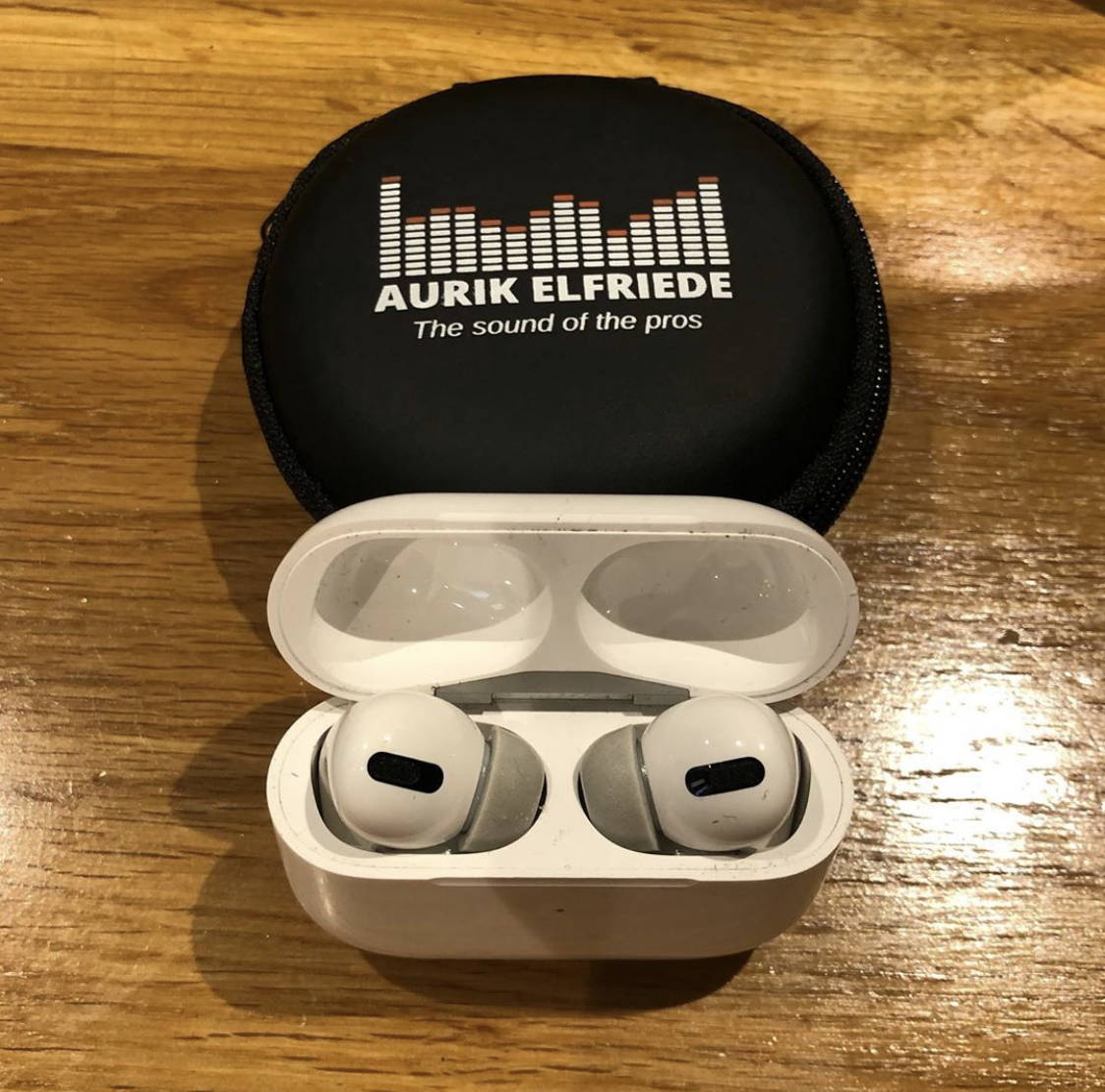 "They make noise cancelling WAY more effective."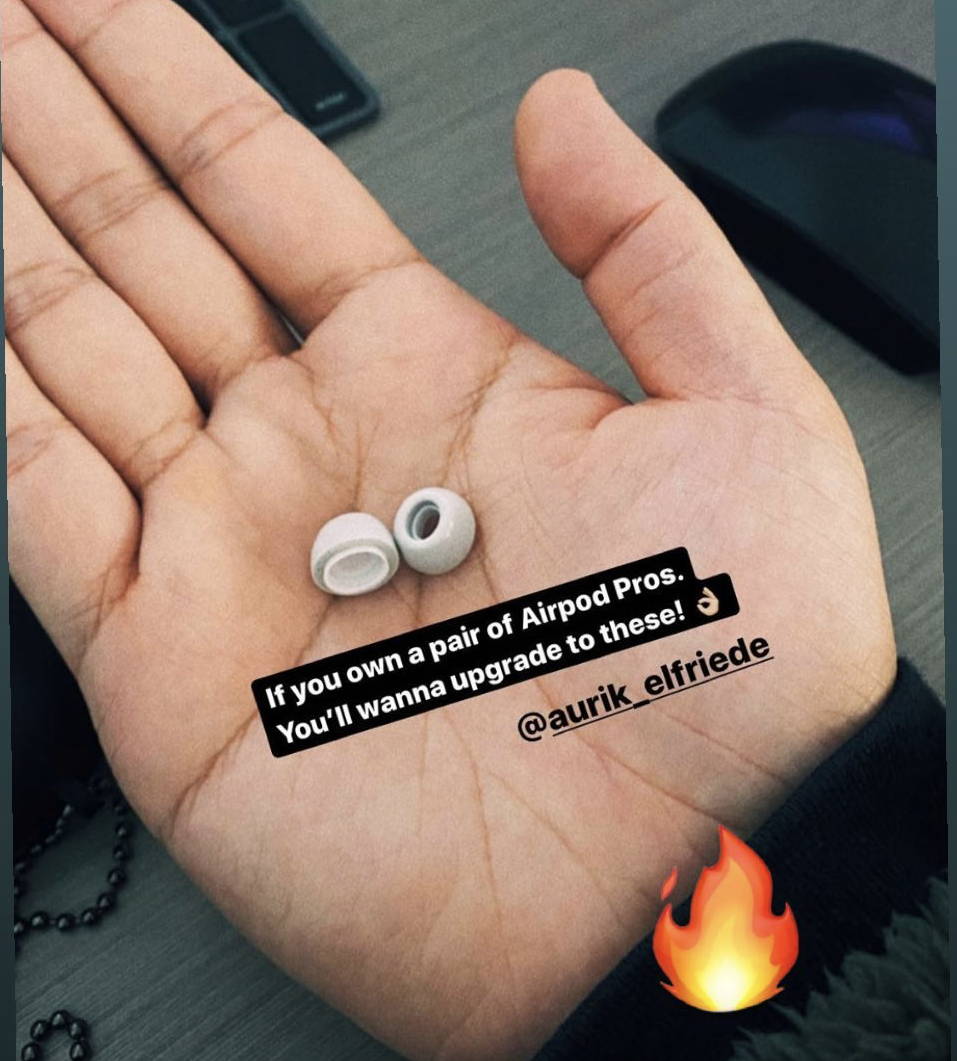 "You'll wanna get these!"