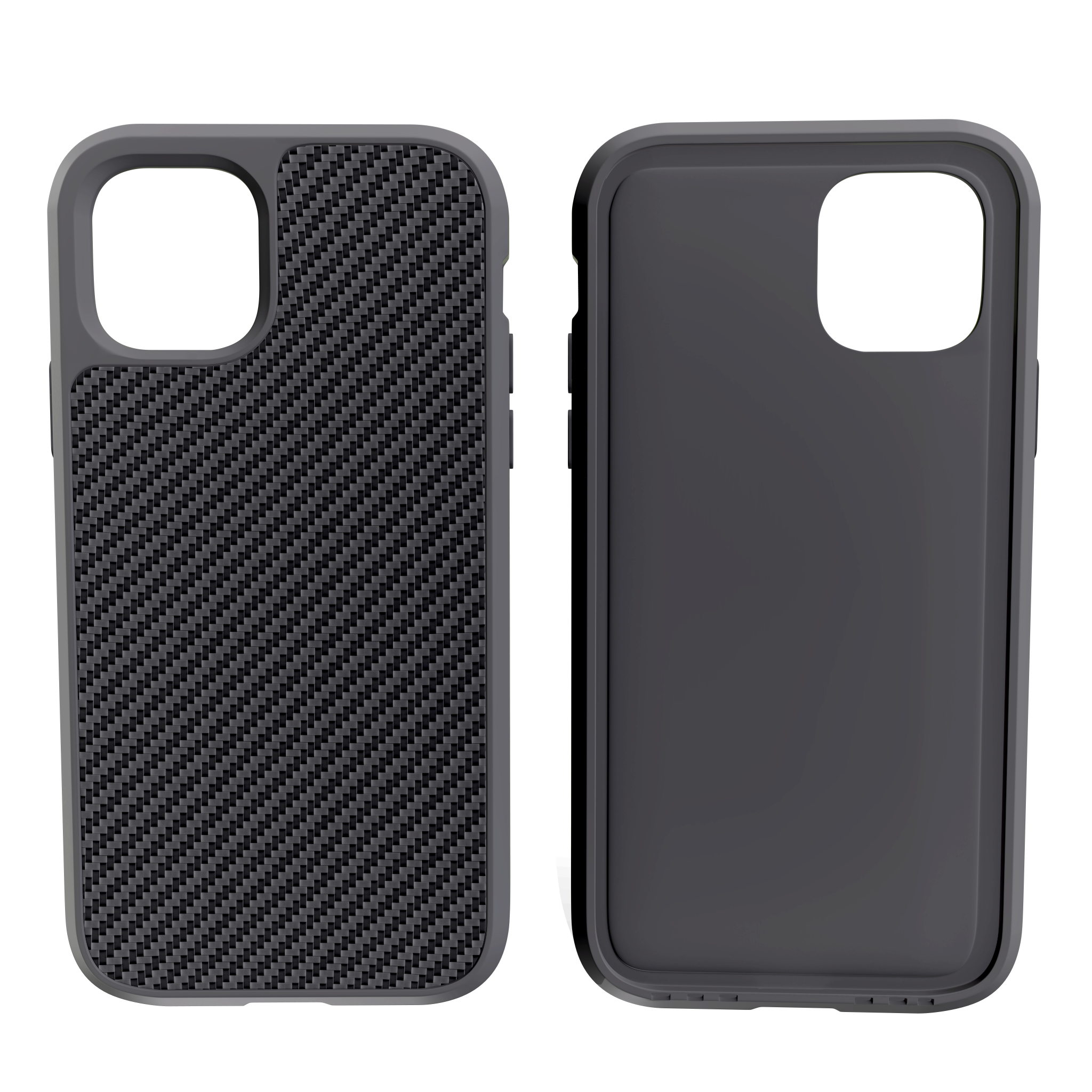 Made out of premium carbon fibre material, this iPhone case will feel elegant in your hand, it is also so light that you can forget that the case is even on!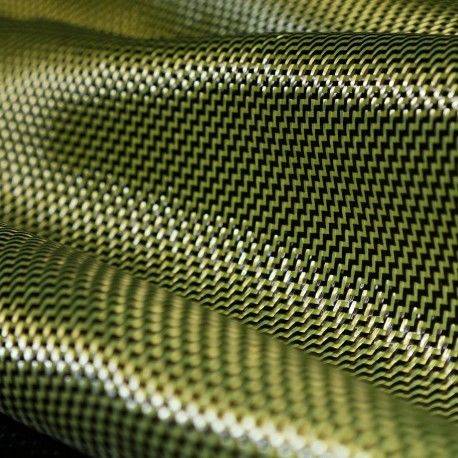 Kevlar® K29 Impact protection
We use Kevlar material the frame which ensures that your iPhone can withstand any drops and falls up to 10 metres in height. With contoured edges and frame protrusion, you can drop your phone and it would still wouldn't scratch.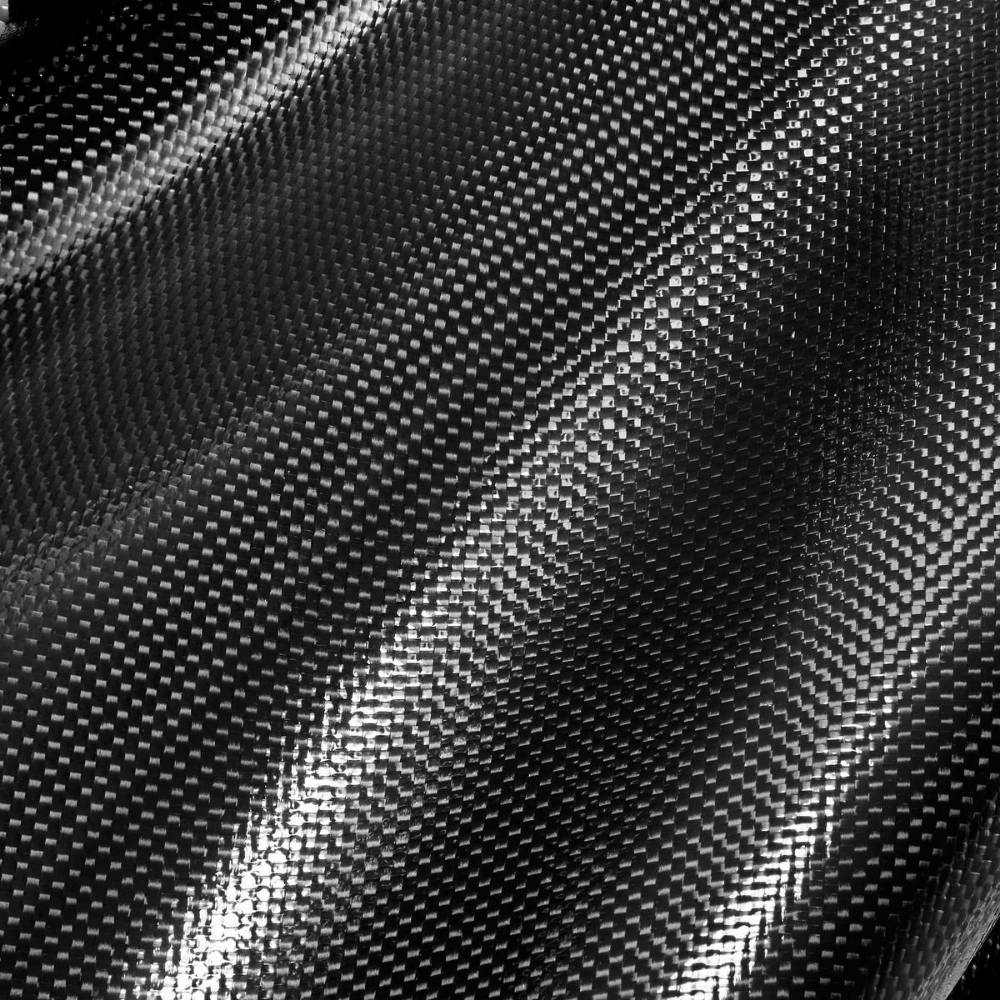 Our case is made with durable and light weight Pan Polymer Carbon Fiber strands that allows our case to have higher temperature resistance, tensile strength and chemical resistance.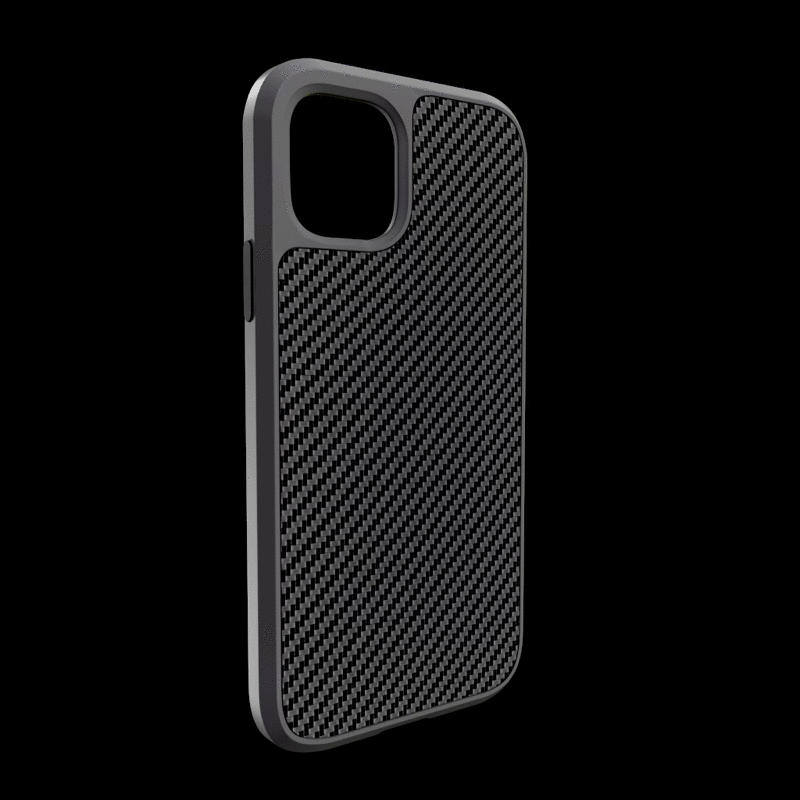 Our atomic precision cutting technology used for our molding process uses sophisticated software to accurately shape the case making sure each case variant is precisely made for your phone.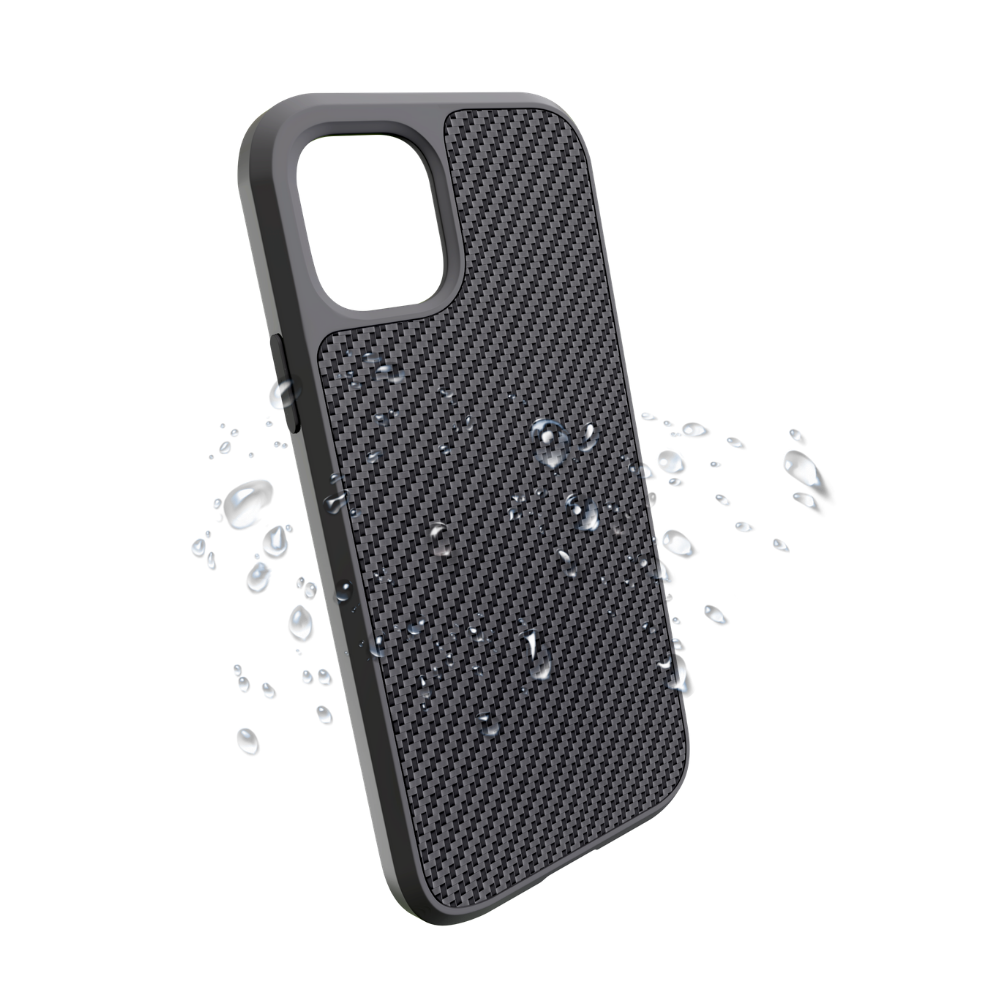 With new textured kevlar frame has water resistant properties, allowing 98% of water to pass through it without becoming wet, ensuring that it always has a textured grip for your hands.
We focus on the quality and design of our product. Our hard working team is Melbourne, Australia are passionate about making sure our products live up to our customers' expectations.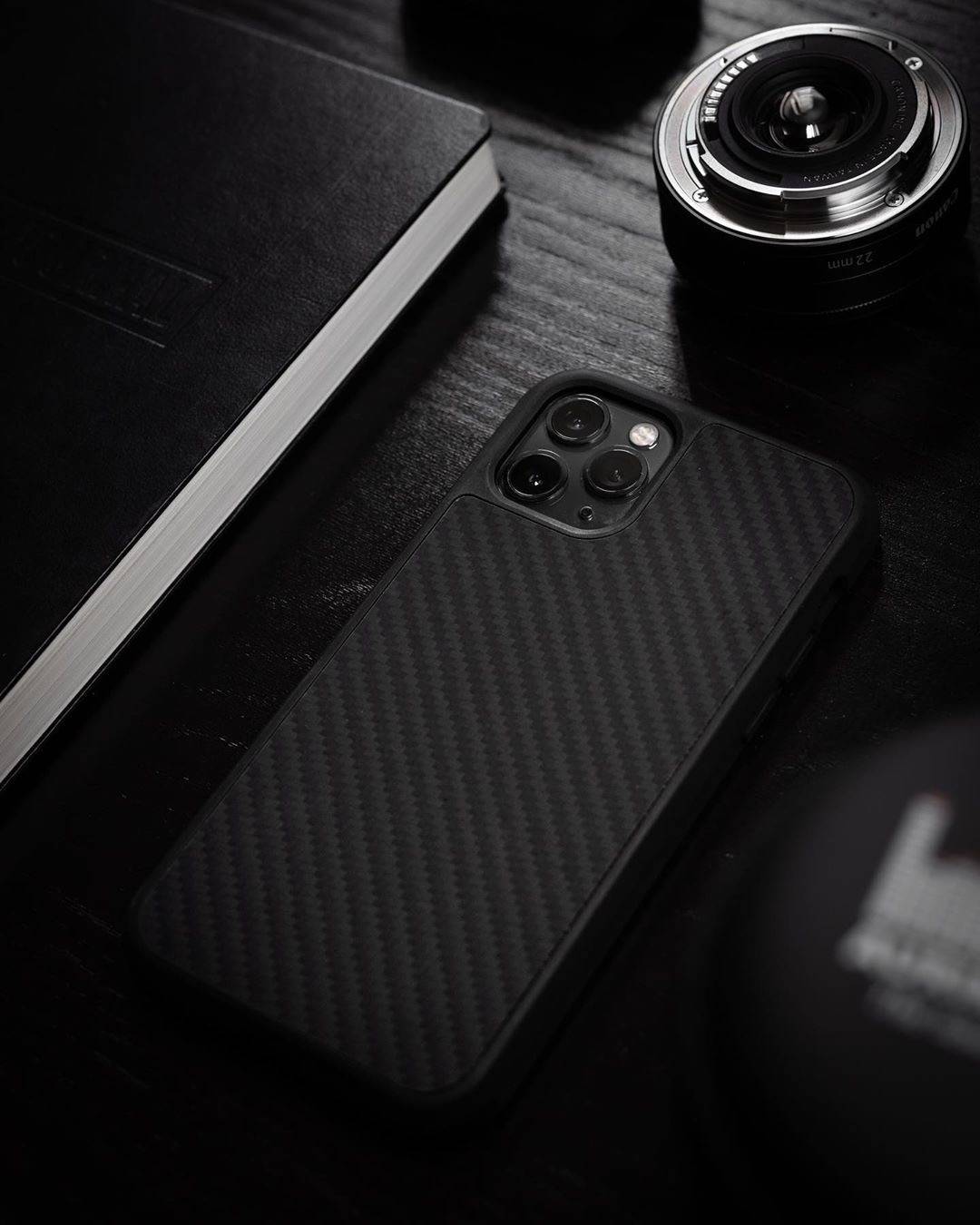 AUSTRALIA
Parcel Post Standard Shipping
Estimated* Shipping Duration 5-7 Days after dispatch
USA, CANADA & MEXICO

4PX/UBI Flate Rate Shipping
Estimated* Shipping Duration 10-15 Days after dispatch
UK & NEW ZEALAND
Royal Mail / UBI Expedited Flat Rate Shipping
Estimated* Shipping Duration 5-10 Days after dispatch
EUROPE
4PX/UBI/POSTNL Shipping
Estimated* Shipping between 1-3 Weeks after dispatch depending on country.
ASIA
Standard International Shipping
Estimated* Shipping Duration 2-3 Weeks after dispatch
Provided shipping times are average times provided by our carrier and are subjected to change due to the affects of COVID-19 outbreak for each country.