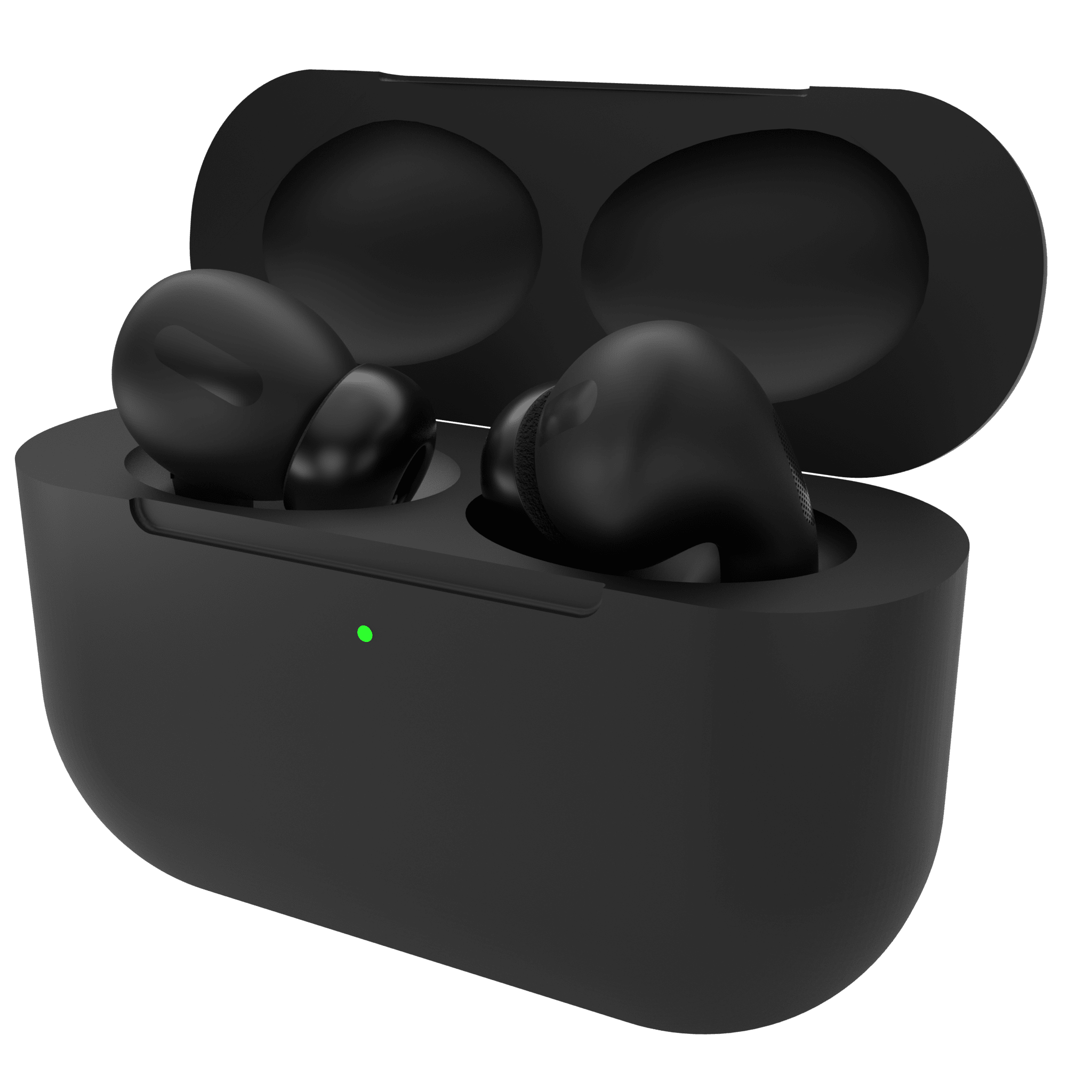 Each buds can last up to 4 hours of streaming and 1.5 hours of talk time, the case can charge the buds for 2-3 times, providing at total of 12 hours of use.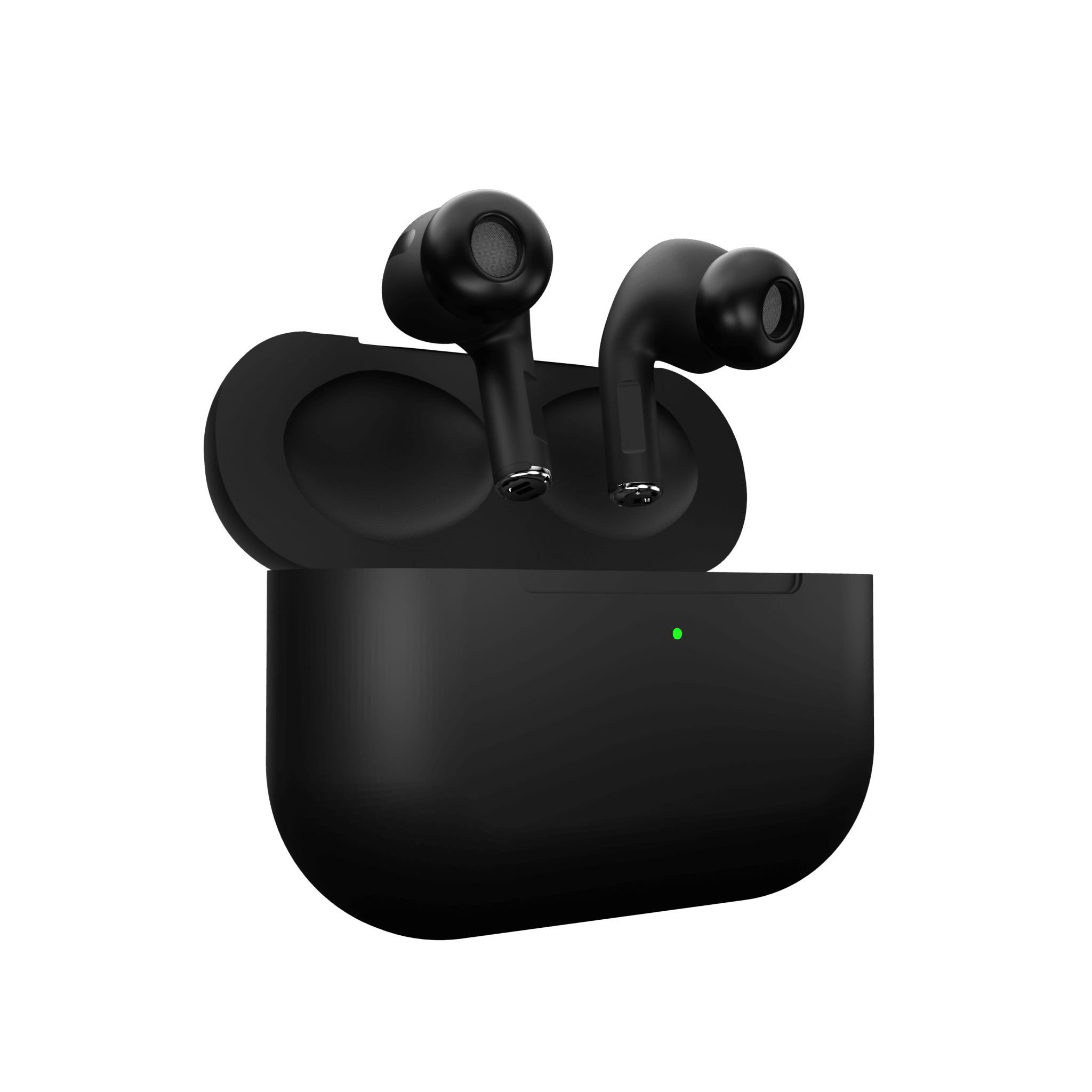 MattePods Pro come with the newest generation of Qualcomm's chipset to produce high quality digital to analog sound conversion with minimal signal loss.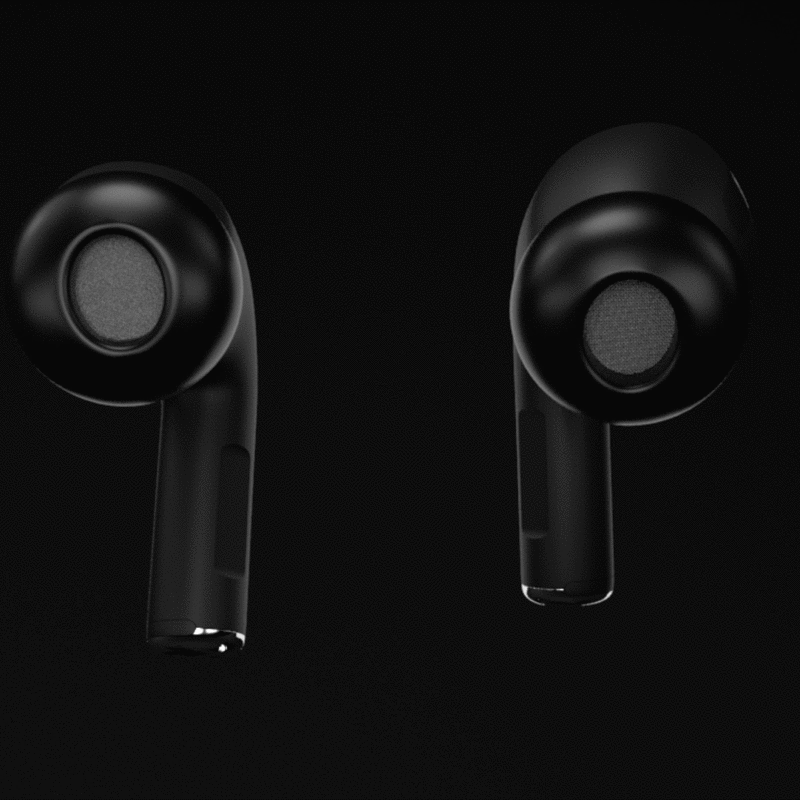 MattePods Pro contain sensors that detects whether the ear buds are in your ears to seamlessly play/pause music depending on if its in your ears or not, it also recognizes if only one ear bud is used for individual use.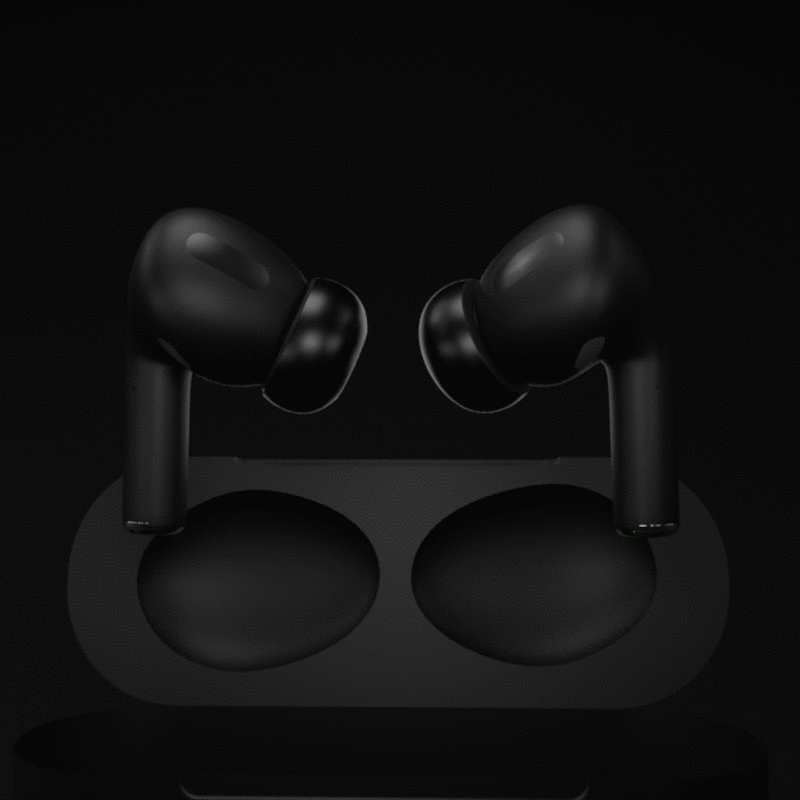 MattePods Pro can easily connect to any IOS and Android devices. With its latest generation chipset, it is compatible with seamless animation pairing with iOS devices. Bluetooth 5.0 allows you to track your lost MattePods Pro for up to 10 metres.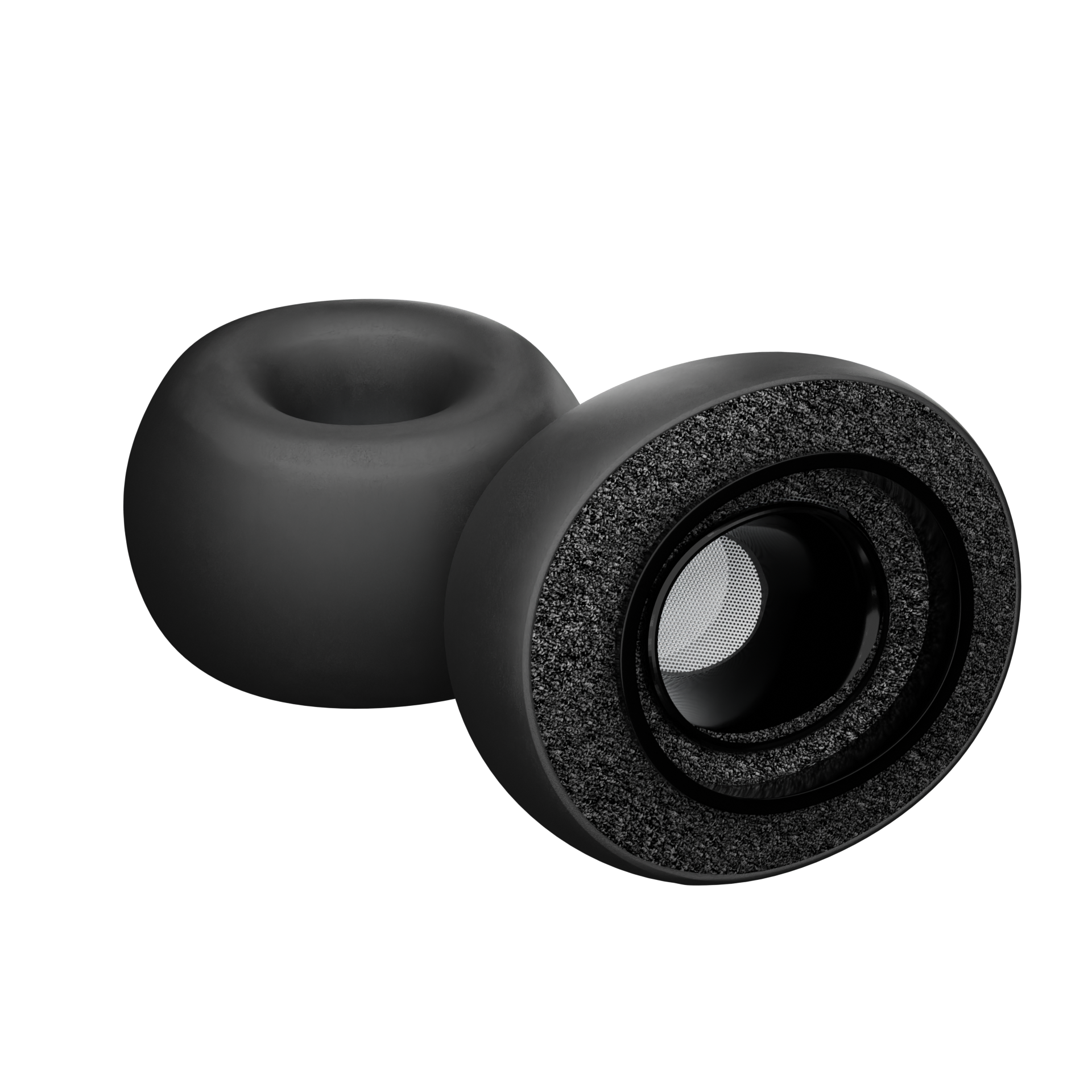 MattePods Pro come with our memory foam ear tips that uses "Viscoelastic" polyurethane foam that is noticeably more comfortable for your ears than regular Silicon Ear Tips plus it creates a passive noise cancellation effect, it is perfect for long usage and fits snug in your ears.
Fits perfectly in AirPods Pro Case
We make sure our MattePods pro are well build and designed to tailor any audiophiles use case. We are a team of Audio Enthusiast that aim to provide the best quality products and accessories for our customers.