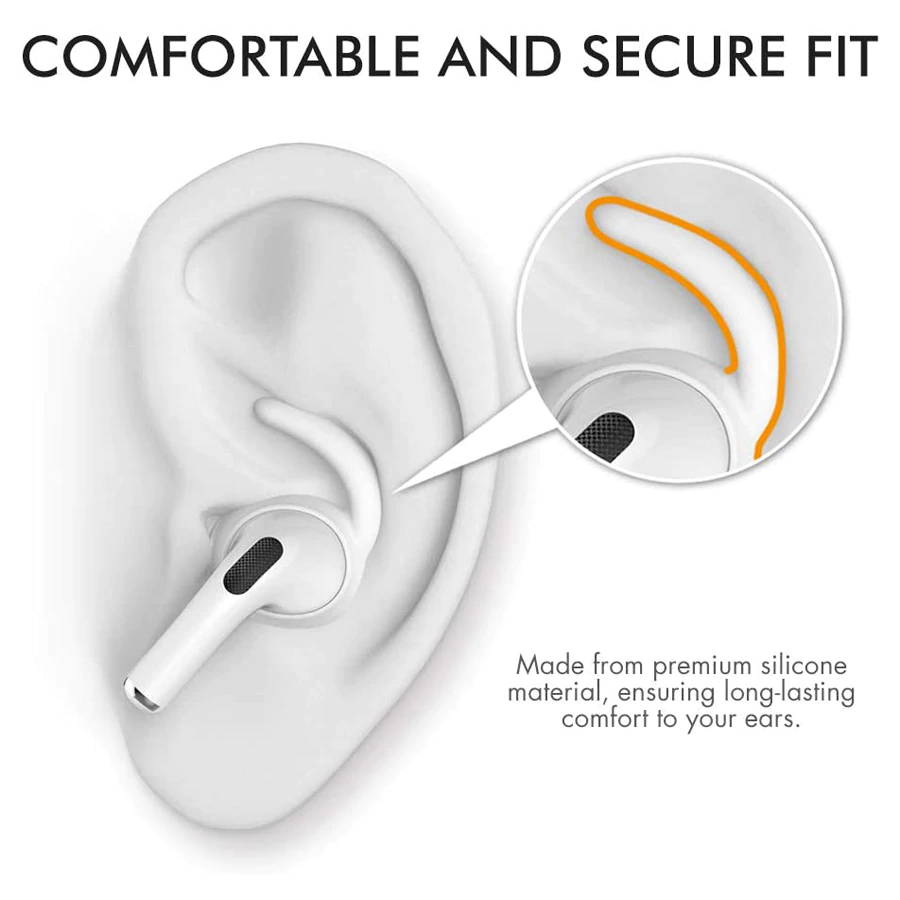 Ear Hooks allows AirPods Pro to grip securely in your preventing them from falling out from intense movements from running, training and intense workouts.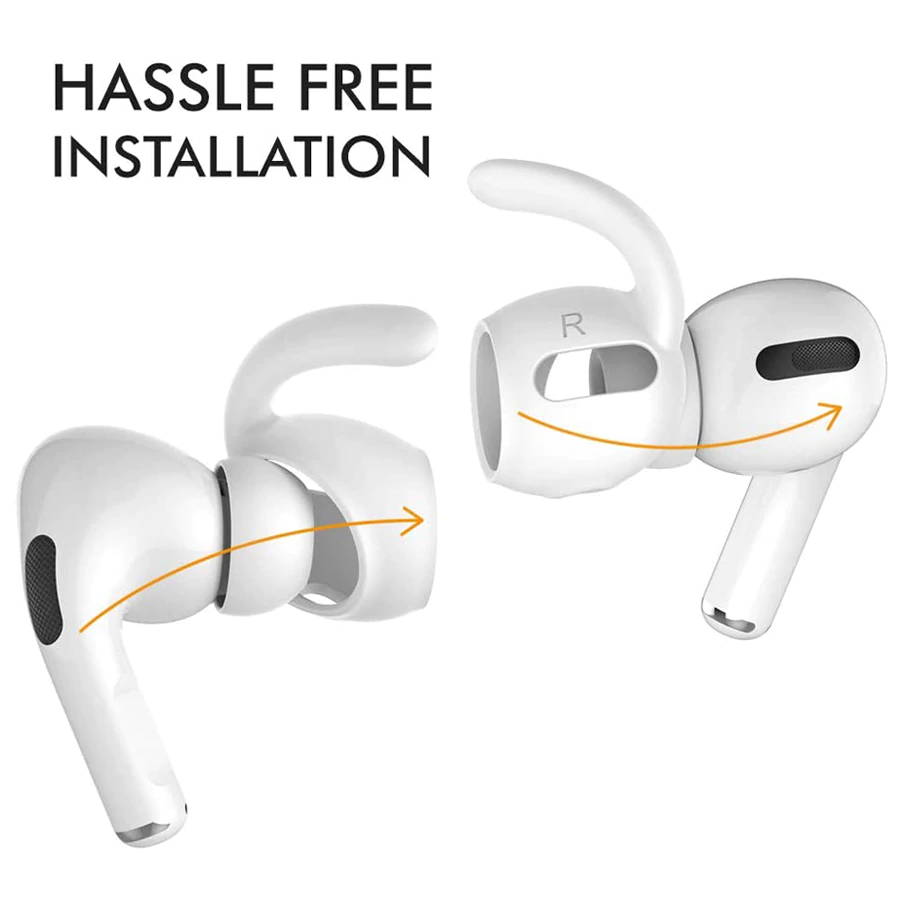 Installation and removing ear hook is easy, simply slide them on or off your AirPods Pro. This means you can use them whenever and wherever you want and put them away in the leather pouch when they aren't needed.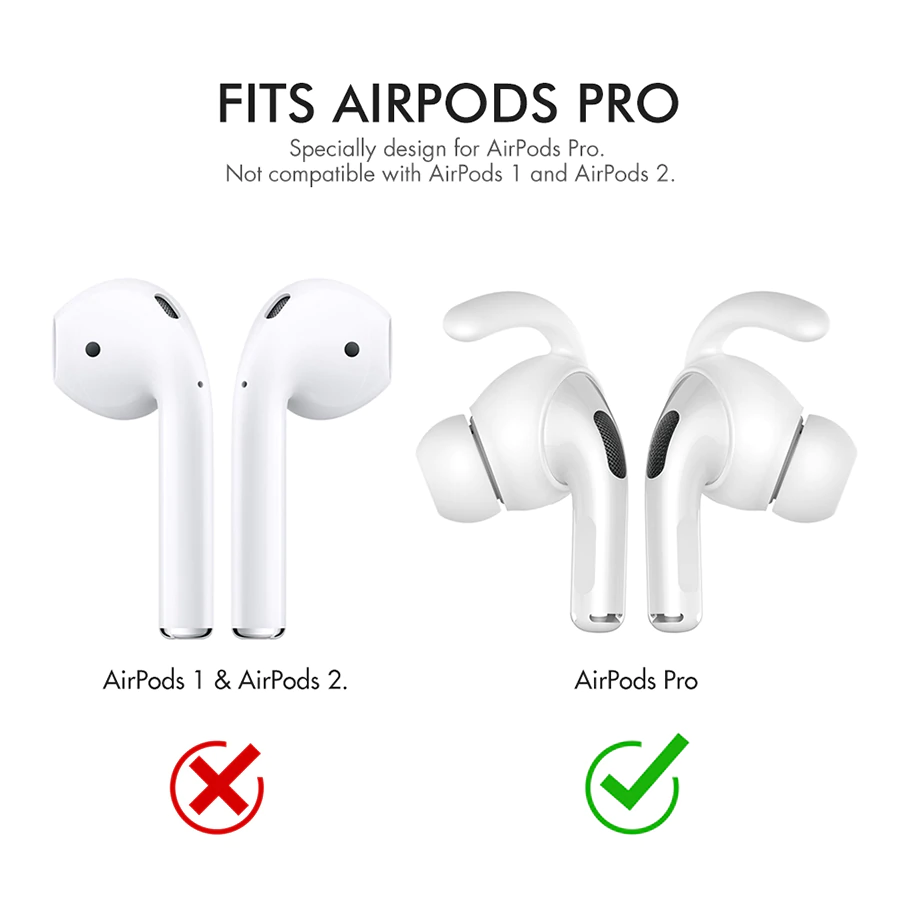 Ear hooks are specifically build for AirPods Pro and is not compatible with 1st and 2nd gen AirPods
Unlike the competition, we ensure that our ear hooks do not hinder AirPods Pro sound quality. Our precise sensor cutouts ensure that ear hooks do not hinder the overall sound quality.
Enhanced Noise Cancellation
3 x Pairs of Standard Size Ear Hooks
1 x Premium Leather Storage Pouch
AUSTRALIA
Parcel Post UBI Standard Shipping
Estimated* Shipping Duration 5-10 Days After Dispatch


USA, CANADA & MEXICO

Flate Rate Shipping
Estimated* Shipping Duration 2-4 Weeks After Dispatch
Express DHL Shipping
Estimated* Shipping Duration 4-8 Business Days After Dispatch
UK & NEW ZEALAND
Expedited Flat Rate Shipping
Estimated* Shipping Duration 5-10 Days After Dispatch
DHL or 4PX Express Shipping
Estimated* Shipping Duration 4-8 Business Days After Dispatch
EUROPE
Standard International Shipping
Estimated* Shipping Duration 10-20 Days After Dispatch
DHL Express Shipping
Estimated* Shipping Duration 4-8 Business Days After Dispatch